Since
supplying the industrial
sector in Brazil.
OUR CLIENTS ARE OUR GREATEST ASSET
Standing alongside the best to become even better!
We strengthen partnerships and our greatest asset is our clients.
Our goal is to provide a high-quality product, offering the industrial sector the confidence to produce the best products.
OUR HISTORY
Álcool Ferreira is a company based in Brazil that has been around for over 70 years, supplying quality alcohol to the industrial sector.
Our trajectory is filled with surprises and discoveries, focusing on the partnerships with our clients and suppliers.
Since 1946, Álcool Ferreira's founder Antonio da Silva Ferreira, knew that his business would be built on a relationship of trust and loyalty with his clients and suppliers.
That is why we are proud to say that our greatest asset is our client!
ETHANOL FROM BRAZIL TO THE WORLD

Ethanol is widely used in a variety of industrial segments, as an integral part of production, included among these are the:
Food Industry
Chemical
Pharmaceutical
Cosmetics
Our products basically differ in concentration and purity.
With a state-of-the-art distillery and laboratory, allied to a wide-distribution logistics system, Álcool Ferreira is present throughout the entire process of production and distribution, ensuring safety, quality and punctuality in deliveries around the world.
In addition to that, we operate in external markets throughout the Americas, Europe and Africa, with the same quality and efficiency achieved in the Brazilian market.
STRUCTURE
62,500 m2 turned into a production and storage facility that assures a safe supplying of our products. There are two units with a modern operational, storage and distribution structure, focused on ensuring the best distribution of alcohol, with a capacity of supplying 6.5 million liters.
PRODUCTION
Our very own distillery with total quality control. A production, storage, and distribution process with tracking technology from start to finish.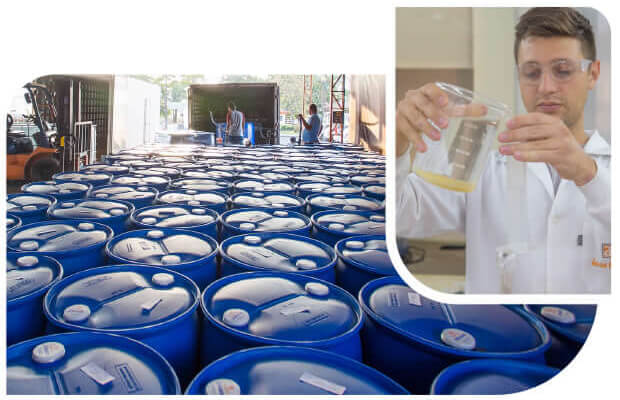 STORAGE
In order to guarantee the quality and characteristics of each product, Álcool Ferreira has tanks and pipes dedicated to each type of alcohol, with capacities ranging from 50,000 to 1,300,000 liters.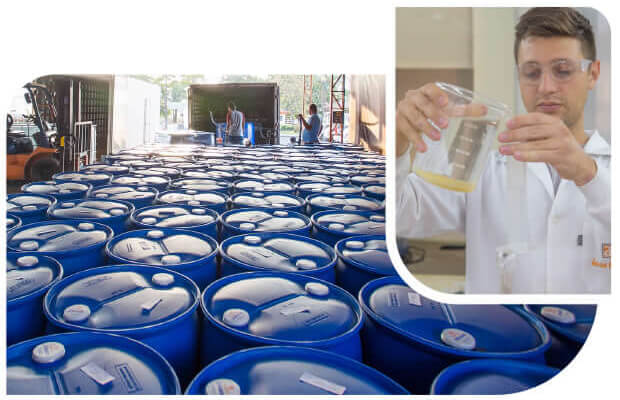 DISTRIBUTION
Each client is unique, as well as the form of distribution. To meet each individual need, our products can be divided into plastic barrels, drums, containers and ISO tanks.
PLASTIC BARRELS
20, 50, 200, 220 and 250 liters
CERTIFICATION
A concern with quality is Álcool Ferreira's main pillar. Guaranteeing product quality through independent agencies brings reliability and trust to consumers.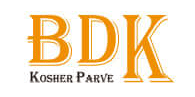 GET A QUOTE
To get a quote from us or learn more about our products, freight, and shipment options, please fill out the form below: